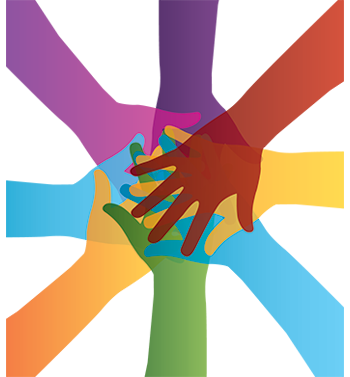 BERKS BUSINESS
EDUCATION COALITION
Address: 960 Old Mill Road
Wyomissing, PA 19610
Phone: 610-372-6114
Fax: 610-372-7626
A PARTNERSHIP THAT WORKS
The Berks Business Education Coalition (BBEC)  is a partnership between Berks County businesses and the education community. The BBEC applies the resources and expertise of the business sector to particular initiatives designed to advance student competencies and promote lifelong learning.
2016 IN REVIEW
BBEC sponsors initiatives to engage students directly in the workplace, to experience first hand the culture and expectations of the college environment, and to promote broadened awareness of career opportunities across the spectrum of business and professional endeavor.
>> view the 2016 BBEC annual report
---
MAKING IDEAS HAPPEN
STUDENTS INTERACTING WITH BUSINESS
The Berks Business Education Coalition annually organizes and facilitates a program for students beginning high school to learn about Berks County businesses in the fall.  Students gain "boots on the ground" information about a business and the expectations employers have for a good employee.
The day begins with a morning assembly and concludes with a field trip visit in class size groups to one of 25 participating Berks businesses.
>> Read more about this BBEC initiative
>> View the PowerPoint utilized in the program:  www.bbecworkforce101.com
JOB GATEWAY
JobGatewaySM  is part of the Pennsylvania Department of Labor & Industry's initiative to transform the landscape of how job-seekers find family sustaining jobs and how employers find the skilled candidates that they need.
>> Read more about Job Gateway: www.jobgateway.pa.gov